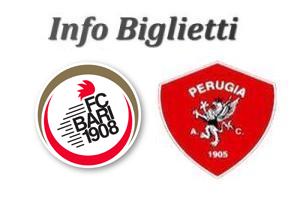 Bari - Perugia 1 @ 2.40 @ 1.65 and Winner1
Football / Ita. Serie B / Kick off: 28 Jan 2017, 15:00
2 teams that the domestic courts give their best, playing against each other. Currently, the only difference is that the guests in the huge staffing problems in this match, as they will not be able to count on a lot of important players.
Injuries and suspensions
AS Bari: Basha (12/1 m, szspendovan) Moras (11/0 d), Ivan (8/1 m)
Perugia Calcio: Rosati (19/0 first goalkeeper), Nicastro (15/5 f, second scorer) Drole (7/0 f) Di Nolfo (3/0 f), Di Carmine (f 18/7 first scorer ) zebl (20/0 m, left the club), Bianchi (14/1 f, left the club)
As you can see, Perugia comes without first goal, the two best shooter, an excellent midfielder left them, as well as another attacker. This will be a very tough game for them.
Our opinion is that the host can not possibly lose this game!
Football / Ita. Serie B
Bari - Perugia
1. PICK: Winner1   (VIP SINGLE 10/10) Void
2. PICK: 1  (VIP SINGLE 8/10)
1.ODD: 1.65 Bet365
2.ODD: 2,40 Betfair
RESULT: 1. Void 2. 0 - 0 Lost
-----------------------------------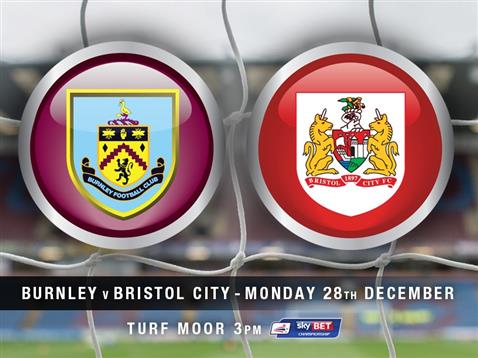 Burnley - Bristol City
Football / Eng. FA Cup / Kick off: 28 Jan 2017 16:00
The host of this match has already proved that he cares about this competition, since there is no a real reason to be kept for a league match, since there are in the middle and do not have to fear for their survival in the Premier League. On the contrary, a lot of Premiership fears when coming to their area.
Here we expect home win without much analysis, given that await Bristol coma roses do not bloom even in the lower ranks.
Football / Eng. FA Cup
16:00 Burnley - Bristol City
PICK: 1  
STAKE: VIP SINGLE 9/10
ODD: 1.80
RESULT: 2 - 0 WIN
----------------------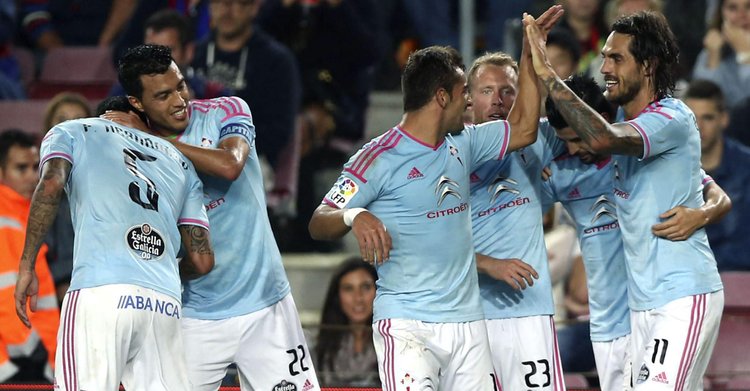 Among themselves will play in one of duels of the 20th tour of the Spanish League Leganes and the Selta.
Leganes continues to fall with each tour below and below. Last time this club won even against 9 matches ago and respectively during this time Leganes has approached relegation zone on critical distance.
In upcoming game also hardly something shines owners, against them the Selta, thunder-storm of the Madrid Real will play.
The Selta managed to beat out "royal" club from Cup of Spain and such success cannot completely pass.
Guests can quite take away three points from Leganes. Owners are in awful form.
I am pretty confident that celta de Vigo way if attacking will break down the resolute defensive Leganes what are very good at home and they have not lost at home for the past five matches. They have been pretty OK in the league but the fear is whether they are going to be relegated this season or not.
Is a very difficult game because is against a relegation side who is fighting not to be relegated but celta has the quality to cause them havoc and reason to panic.
Celta have to win in order to keep pace with other top teams in Premier league. Is going to be an interesting match
SPAIN: LaLiga
20:45 Leganes - Celta Vigo
1. PICK: X2   (VIP SINGLE 10/10)
2. PICK: 2  (VIP SINGLE 8/10)
1.ODD: 1,75 Bet365
2.ODD: 3,90 Betfair
RESULT: 0 - 2 WIN
---------------------
All interested for additional information for VIP matches effectiveness of our insiders about 80% per month !
http://betting-solution.serbianforum.info/t1-welcome-to-betting...


Get free VIP matches for 7 days.
ARCHIVE -Vip Football Matches-
CONTACT via private messages
bettingsolutionforum@gmail.com
OR FACEBOOK PAGE
https://www.facebook.com/bettingsolutionforum/
---
Permissions in this forum:
You
cannot
reply to topics in this forum