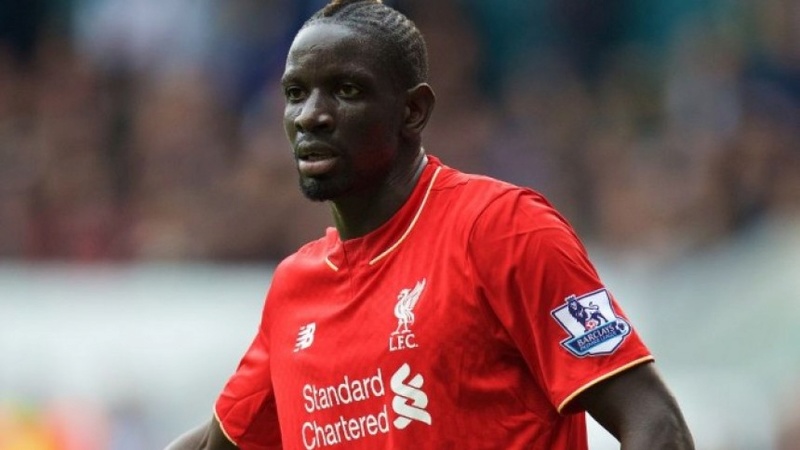 We will present you a few games where surprises are possible, of course, this is far from secure games and take them with a grain of salt. When he wants can try some of the following matches.
Be sure to check our new categories on the site:
Injuries and suspensions strongest leagues
facts On
Team Player stats
19:00 TSV Havelse - Wolfsburg II
Regionalliga North, Germany
The current situation on the table can not be in favor of today's guest, let alone away form. But today's guest likes duels with TSV infection after they have won the last 6 mutual matches.
3/28/16 RL TSV Havelse Wolfsburg II 1: 2
05:09:15 RL Wolfsburg II TSV Havelse 6: 1
01:03:15 RL TSV Havelse Wolfsburg II 1: 2
06:09:14 RL Wolfsburg II TSV Havelse 4: 0
12:04:14 RL Wolfsburg II TSV Havelse 3: 1
20:10:13 RL TSV Havelse Wolfsburg II 0: 1
So if someone wants to be to try to chase away win in this game that pays 2.40, and may also be a fence with DrawNoBet2.
19:00 Orebro - Sundsvall
Allsvenskan, Sweden
Orebro is at an odd big favorite in this match. Home win pays 1.60, while away win 5.25. Seen at an odd svkako be chasing home win, however, the situation for the home team is not exactly ideal when it comes to today's opponent.
The Sundsvall is in the last 5 matches won Orebro, even in situations where the odds of the same Orebro was 1.55, and even with a reduced squad.
23:06:16 CF Sundsvall Orebro 3: 1
Sundsvall 04/18/16 ALL Orebro 3: 1
Sundsvall 08/15/15 ALL Orebro 1: 0
Sundsvall 20/04/15 ALL Orebro 1: 3
08/12/13 SUP Sundsvall Orebro 1: 0
So this is definitely a match where it is possible to surprise and for quite a large quota of 5.25, also here you can enclose the double death or Friday (DrawNoBet)
20:00 Tours - Nimes
Ligue 2, France
Match between two average teams without a great deal of favorites can bring a very exciting match.
15:04:16 L2 Tours Nimes 1: 2
11.27.15 L2 Nimes Tours 2: 1
20:03:15 L2 Nimes Tours 3: 2
17:10:14 L2 Tours Nimes 1: 2
1/31/14 L2 Nimes Tours 3: 0
23:08:13 L2 Tours Nimes 3: 1
The last match which was won Tours was 3 years ago. Since then, Nimes was to play at home, either at home regularly wins today's hosts. In addition, it can be seen that in the last six matches, all 6 were completed 3+, and only one was not GG.
This match definitely called to try away win that pays 3.20, and are imposed and bets 3+ or GG or a combination of these two games. Of course, it's never bad to higher quota to cover the death or double-winners.
All interested for additional information for VIP matches effectiveness of our insiders about 80% per month !
http://betting-solution.serbianforum.info/t1-welcome-to-betting...
CONTACT via private messages
bettingsolutionforum@gmail.com
OR FACEBOOK PAGE
https://www.facebook.com/bettingsolutionforum/
►►MORE BETS ON THIS LINK: ONLY THE REGISTER -
http://betting-solution.serbianforum.info/register
-
---
Permissions in this forum:
You
can
reply to topics in this forum