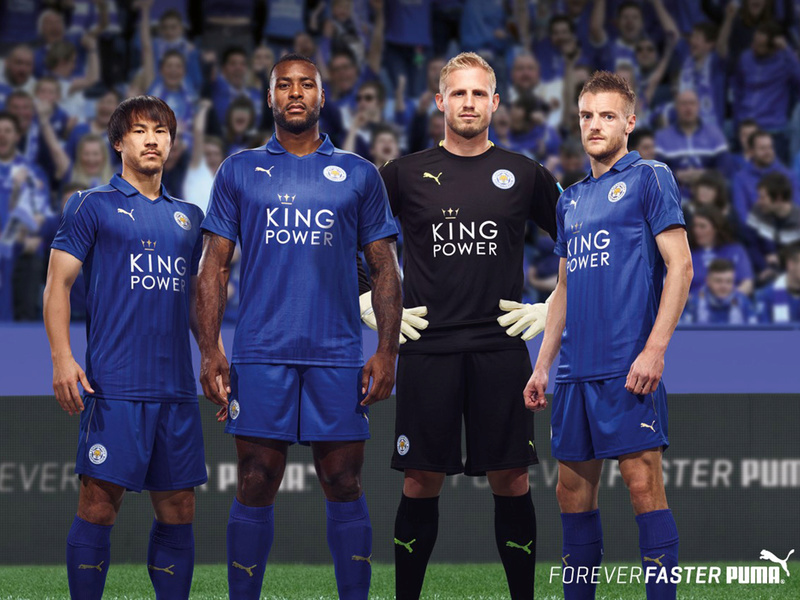 Many interesting matches today, and good quota. But, set aside a couple of good, a couple of potential pitfalls.
The first trap would certainly be a match Lyon and Dinamo Zagreb. Blue will be the last meeting with the lion remembered as long as they live, when the Maksimir was immersed with 7 pieces and when Gomis scored 4 goals. Today will be a Lion without top players who grind of the season, Lacazette and Fekir will not be able to play, nor Valbuena, Zale and Grenie. That means Lyon now plays no standard two strikers, Lacazette and Fekira and no offensive Valbuena. Given that Zagreb certainly defend with 10 players, Lyon will be difficult to score goals. Victory Lyon is again something certain, but I would not be able to play on them, when they know that there is no standard of the whole attack.
Leicester debut in the Champions League. Surely they want dangerous debut. You've heard stories about organizing a new league, the best clubs, which will no longer participate "small" teams. This is done for the money and because it is "large" free little income from the Champions League when they play with Ludogorets, and the like. This competition is still not confirmed, although the UEFA against it ... but capitalism and the law of "stronger" the end of the rule. I do not know when, maybe in five years, maybe 10, but they will. Guessed who will be invited from England? Man U, Man C, Liverpool, Arsenal and Chelsea. Even Tottenham, but they try. Leicester course not in circulation, but everything can be changed if you are attractive. And it would have been, they have to prove themselves. Against teams like Bruges any team from PL should easily have won the match, and especially Lester who has no injury problems. For me, the type of day would have to be Lester Draw no Bet, because I do not see a scenario in which they can not lose this match.
Levrkuzen is at odds much bigger favorite than it really is, but I do not really like, real quotas should be 1.85 or 1.90 as it simply does not play well and convincingly.
Dortmund was without Bender and Royce, but would have to win the Legia.
City and Mönchengladbach should be to make goals, Gladbach does not know how to defend himself and still plays offensively.
To conclude, my tip of the day is Leicester, Draw no Bet for the excellent and incredible Odd: 1.80
EUROPE: Champions League - Group Stage - Round 1
20:45 Club Brugge KV - Leicester
PICK: Draw no Bet Leicester
STAKE: VIP SINGLE 9/10
ODD: 1,80
RESULT: 0 - 3 WIN
----------------------
PLEASE OBLIGATORY READ ALL !
http://betting-solution.serbianforum.info/t709-please-obligatory-read-all
All interested for additional information for VIP matches effectiveness of our insiders about 80% per month !
http://betting-solution.serbianforum.info/t1-welcome-to-betting-solution-forum
CONTACT via private messages
bettingsolutionforum@gmail.com
OR FACEBOOK PAGE
https://www.facebook.com/Betting-solutionforumsrcom-944610868920816/
►►MORE BETS ON THIS LINK: ONLY THE REGISTER -
http://betting-solution.serbianforum.info/register
-
---
Permissions in this forum:
You
can
reply to topics in this forum