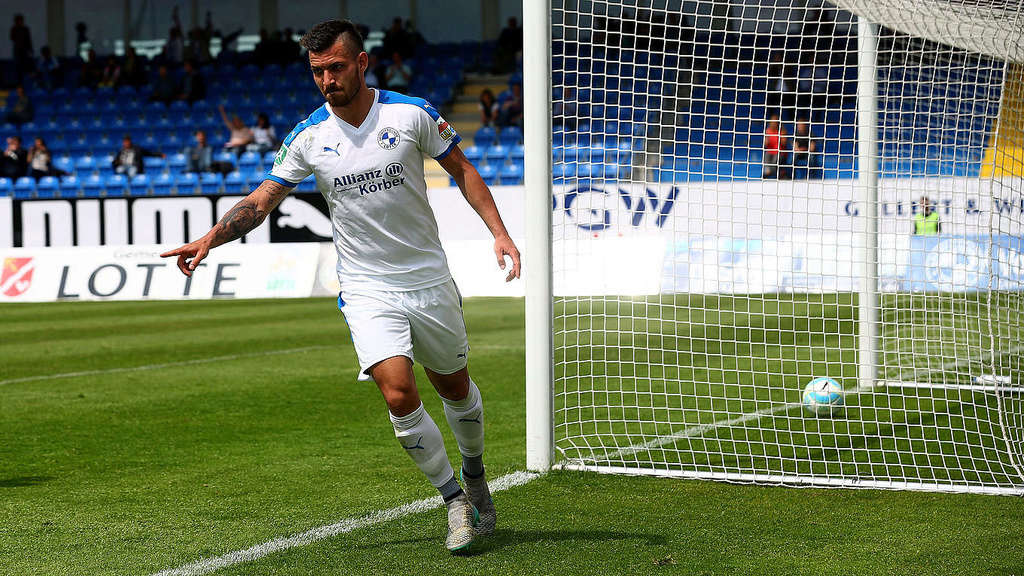 18:00 Sonderjyske - Odense
Superliga, Denmark
Both teams have so far recorded only one victory, but played a lot of unresolved us a little scare. Priority is given to the host in this match, with a slight delay of a tie.
20/05/16 SL Sonderjyske Odense 3: 1
17/10/15 SL Odense Sonderjyske 1: 2
09/25/15 SL Sonderjyske Odense 4: 0
04/19/15 SL Sonderjyske Odense 0: 0
11/09/14 SL Sonderjyske Odense 2: 1
09/21/14 SL Odense Sonderjyske 1: 1
28/03/14 SL Odense Sonderjyske 2: 2
As you can see Sonder is a lot better in their matchup in the last three matches at home they gave us at least 2 goals and all three times when they were the hosts came from crossing, but simply call it to bet on Sonderjyske the quota of 2.20
19:00 Malmo FF - Elfsborg
Allsvenskan, Sweden
Malmo is the only one in the first threes with a game in hand, and thus has an opportunity to come closer to the top scoring team to just 2 years, a third place to escape for 5 points. Realistically a lot better team than today's opponent, even when added to the fact that they lost their last game of Djurgarden with 3: 1, red is to revenge their fans today.
04/18/16 ALL Elfsborg Malmo FF 0: 1
09/12/15 ALL Malmo FF Elfsborg 1: 1
05/11/15 ALL Malmo FF Elfsborg 2: 2
09:11:14 SC Malmo FF Elfsborg 3: 2
(1: 1)
These two teams are usually played GG, whether we like it here a lot more home win and pays a solid 1.65
20:00 Lyngby - Brondby
DENMARK: Superliga
Brondby is the best guest on the championship and has a score 3-1-0 and goal difference 13: 3, which speaks volumes about their game. Today sasatju with the team after a long time broke cnru series against them and in the last match is the host of today's duel achieved a victory.
23/05/12 SL Lyngby Brondby 1: 0
25.03.12 EN Brondby Lyngby 2: 1
10.02.11 EN Brondby Lyngby 1: 0
05/20/11 SL Lyngby Brondby 1: 2
03.06.11 EN Brondby Lyngby 1: 1
29.08.10 SL Lyngby Brondby 3: 3
04/23/08 SL Lyngby Brondby 2: 2
04.11.07 EN Brondby Lyngby 3: 0
08.05.07 EN Brondby Lyngby 3: 0
05.16.02 EN Brondby Lyngby 2: 0
02/12/01 SL Lyngby Brondby 2: 2
As can be seen before that it was more than Brondby ispešan in their duels. We believe it's time to start again Brondby winning streak against Linbija. Odds on guests is quite good and pays 1.85
All interested for additional information for VIP matches effectiveness of our insiders about 80% per month !
http://betting-solution.serbianforum.info/t1-welcome-to-betting...
CONTACT via private messages
bettingsolutionforum@gmail.com
OR FACEBOOK PAGE
https://www.facebook.com/bettingsolutionforum/
►►MORE BETS ON THIS LINK: ONLY THE REGISTER -
http://betting-solution.serbianforum.info/register
-
---
Permissions in this forum:
You
can
reply to topics in this forum