Today is before us resume the second round of European qualifying for the World Cup in Russia, so we are opposed to yesterday's doubles prepared two proposals, of which the greater the odds you can play in singles while you one small coefficient can serve great doubles, a triple and an ambitious National ticket.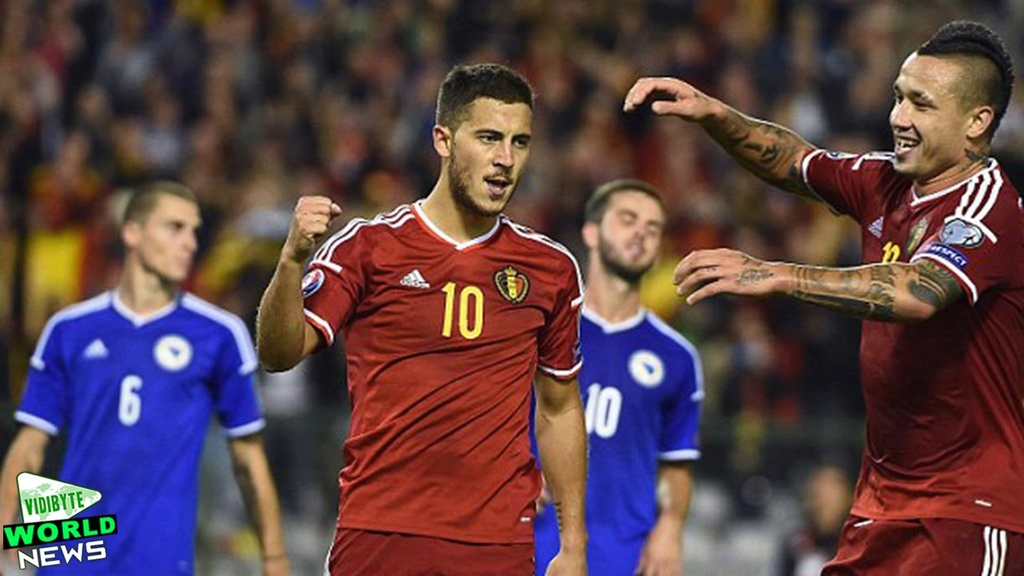 EUROPE: World Cup - Qualification
BELGIUM - BOSNIA AND HERZEGOVINA
PICK: 3+(over 2,5 goals)
ODD: 1.75
-------------
Time and place: 20: 45h, King Baudouin Stadium
Right at the beginning to say, although we bet on the goals that this miserable quota from 1.45 to win Belgium pure understatement BiH so they braver who like to sweat the monitoring of their types can try to kontrahendikepima the guests or even Double chance.
The draw has again paired the good old acquaintances in qualifying Belgium and Bosnia will now have the opportunity to play trećibosna act of his trilogy. Year 2009 was born in Bosnia football as we know it and the key to their success among other were the two victories against Belgium in the group. However, Belgians have been patiently waiting and in the past qualifications and welcomed the opportunity to have their revenge as they did just that. Somehow it seems that the situation around and the Belgian team and the media in general and the football world a little too pumped. Stipulate that they are all class players but as if something is missing, maybe a little experience and perhaps a little chemistry which frankly are not yet completely developed because of such a thing should be done, and step on the big stage and they have not yet done so. With Lukakua, Hazard, Benteke and Batshuayijem in the attack, no defense is not the goalkeeper can not sleep peacefully against them or the fact that the defense have some young players and that was their weakest link of the team is the perfect base for playing over goals in their meetings, especially against offensive forces such as BiH. We predicted and before that, led by new coach Baždarević Bosnia get the discipline and stability of the game and tonight we still believe that they can jeopardize the Belgian port with at least one if not two goals, depending on how the game developed. The warranty for the goals have to be racial scorers Dzeko and Ibisevic, there is also Djuric as the Joker on the bench (scored 7 goals in 11 games for the national team) and we must not forget the midfield where the hidden creative and potent offensive players like Pjanic and Medunjanin. Estonians are destroyed with 5: 0 in the first round and certainly in Belgium come full of confidence but to them the defense ailment and locals and is all in all, these quotas at over a little exaggerated.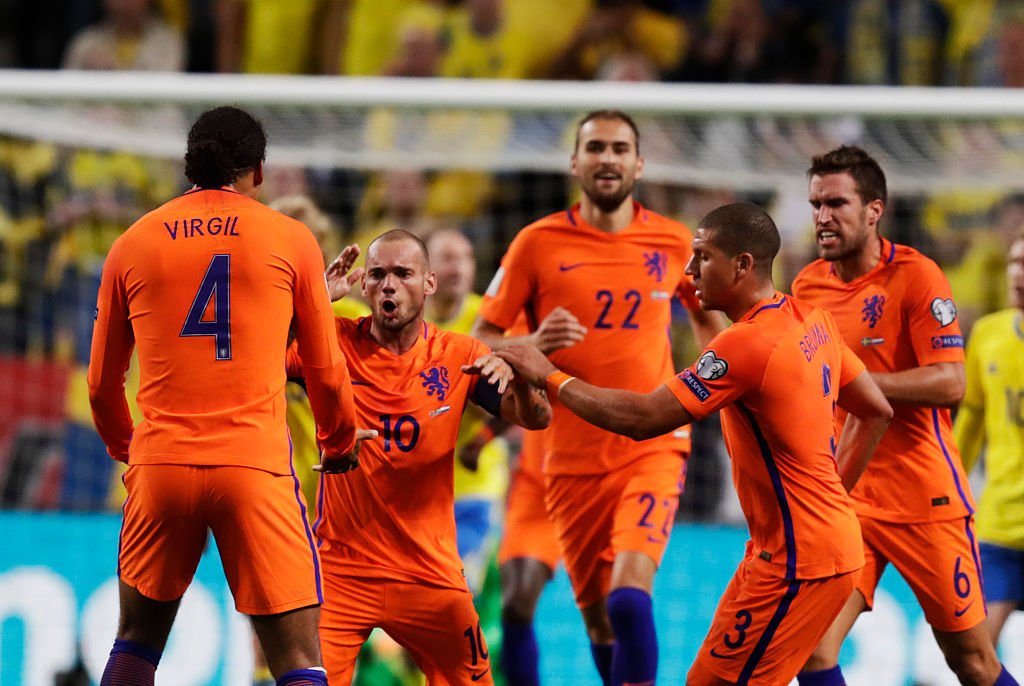 EUROPE: World Cup - Qualification
20:45 Netherlands - Belarus
PICK: 1
ODD: 1.30
------------
Time and place: 20: 45h, De Kuip
Netherlands as a proud football nation do not like love to remember the debacle in qualifying for Euro so every new glitch for this group to be the trigger for storms and earthquakes in the public and the alliance. Any new fail to earn the big competition but could slightly marked and a complete breakdown of this tragedy in the once famous football superpowers but similar things have happened and other best teams if we remember qualifying for Euro 2008 when the British failed to qualify. Yet another failure would be inexcusable for tulips that after draws in the first round in Sweden have the opportunity to reach a relatively easy points against Belarus, which although it drew with France at home is not that old power and width due to a lot of new and young players in the roster. He returned them bread but is very questionable in what is his position because there is this season for BATE played five times, and in doing so he never enrolled in shooters and assistants so that he was there more for the name than anything else. Dutch coach Blind still believes very young defense in which no one over 26 years or the rest of the team has a lot of experience because it is infused with players like Sneijder, Enough and de Jong while the power of young people should be set aside Depay, Wijnaldum and Blind. The game is played in Rotterdam, which is a positive change because it seemed to be a curse loomed over the Amsterdam Arena and the stadium will certainly be filled to capacity and therefore with all of the above, we believe that the Netherlands will reach the first official victory on home soil after even 23 months and celebrations against Latvia in the last qualifying cycle.
All interested for additional information for VIP matches effectiveness of our insiders about 80% per month !
http://betting-solution.serbianforum.info/t1-welcome-to-betting...
CONTACT via private messages
bettingsolutionforum@gmail.com
OR FACEBOOK PAGE
https://www.facebook.com/bettingsolutionforum/
►►MORE BETS ON THIS LINK: ONLY THE REGISTER -
http://betting-solution.serbianforum.info/register
-
---
Permissions in this forum:
You
cannot
reply to topics in this forum