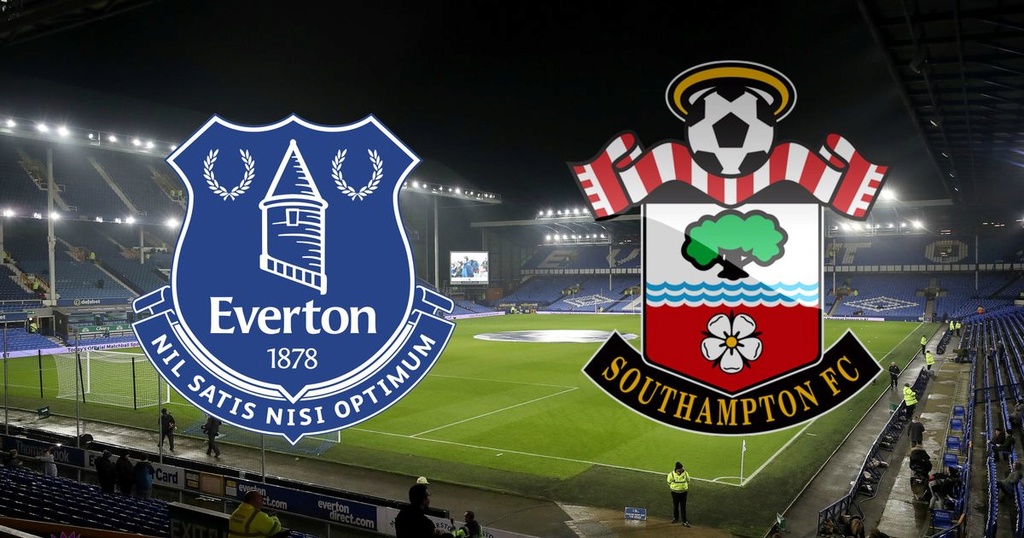 Everton v Southampton
Football / Eng. Premier / Kick off: 02 Jan 2017 16:00
Everton again found on the list of types today, after a bad party in hosting one of the worst team of Hull, where du played only 2: 2nd Today they have the opportunity to correct the matter before the home crowd, but they also have a much more difficult protivika.
However Southempton today has a lot of problems with injuries, and one of the biggest problem for them is that will play Virgil van Dijk, who will replace Maya Yoshida, so this is a chance for Everton before their fans try to achieve all three points. We are sure that this match will be very difficult for the host, but also that there was a chance that this fight ends in a draw and, due to fatigue of players who play the match at every 2 days.
All in all, we tend to beat the host in this match, mainly because of staffing problems Soutemptona, and home field. The odds on the home win is great and pays 2.25 and is certainly worth the risk.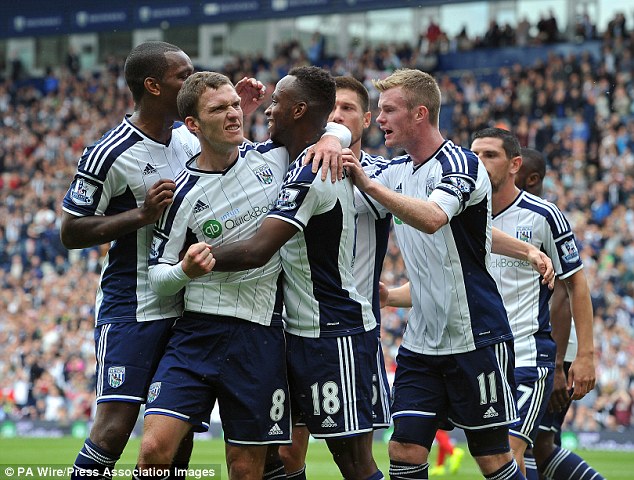 West Bromwich Albion FC - Hull City AFC
Football / Eng. Premier / Kick off: 02 Jan 2017 16:00
Hull passed round surprised with two goals against Everton, but let it happens to everyone. Today, they go to a lot of guests who WBA good your chances so far this season against opponents who are weaker than them very well used mainly uszem all three points.
Hull is one of the worst teams when they play at home with a record of 1-1-7, which is very worrying for them. We believe that the WBA to give my best to the home once again treated their fans against a lot weaker teams Hull and bring us nearly double the earnings, since the odds on a host even 1.90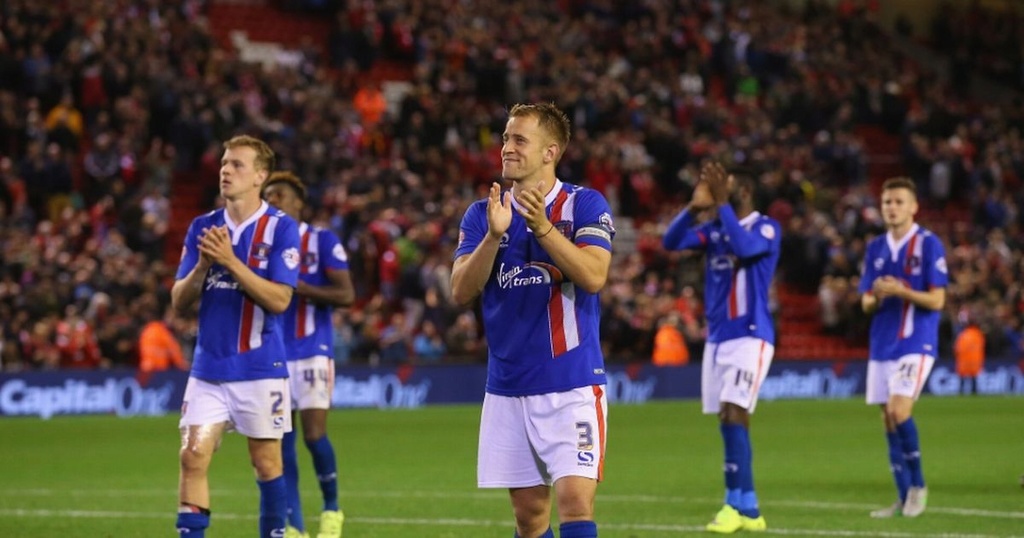 Carlisle - Grimsby Town
Football / Eng. League Two / Kick off: 02 Jan 2017 16:00
Carlisle wants the promotion to a higher rank and an excellent way of taking something and achieve. They are currently in second place with only one loss this season. Today doečuju Grimsby who has entered into a worse form, and that the situation will be more severe, with two new injuries, but the team today will not join Summerfield (m23 / 1/1) Chambers (f16 / 1/3) also Grimsby yet will not be able to count on Danny Grainger (skipper) and Mike Jones.
Carlyle to this match has to solve in their favor and to further strengthen one of the first three positions in the standings. The odds on the home team is excellent and pays double.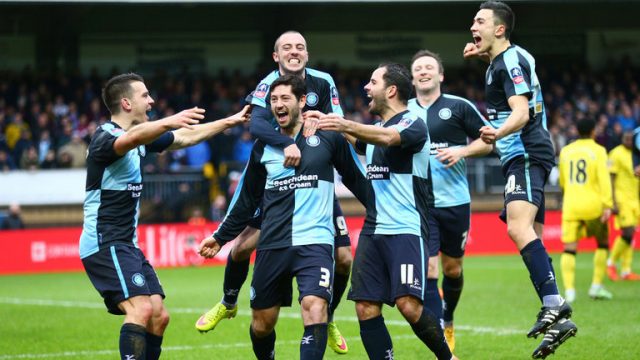 Wycombe v Newport County
Football / Eng. League Two / Kick off: 02 Jan 2017 16:00
What do you say about this game, I was host to a big favorite. Doečkuju worst match of the championship! These matches must be free to decide in its favor without a doubt. Wicomb has the fifth best defense in the league, so guests will be very difficult to score in this match.
The odds on the home win is quite good considering the situation and pays 1.75
Cambridge Utd - Notts County
Football / Eng. League Two / Kick off: 02 Jan 2017 16:00
Without much polemics, Notts County is in a disastrous form with five defeats in a row on the very last five matches, while the hosts fight for promotion to the higher ranking.
So it home win in this game is very expected, a quota is more than good and pays 1.75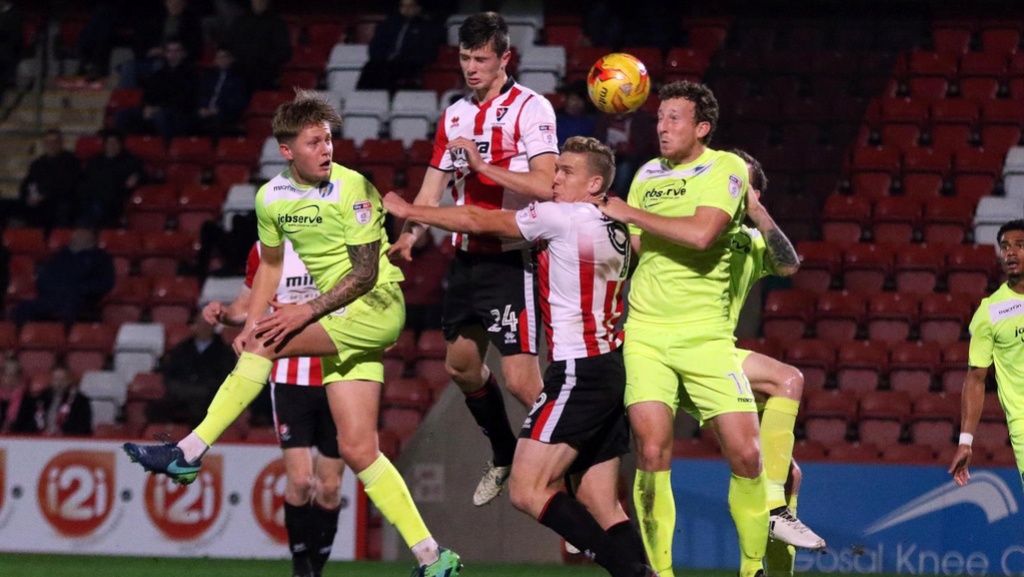 Colchester United - Cheltenham Town
Football / Eng. League Two / Kick off: 02 Jan 2017 16:00
A similar situation as with the aforementioned match, the hosts are in extremely bad shape, the host is fighting for promotion, it is expected that the hosts do their best in front of their fans to take all three points.
The quota is excellent and definitely worth the risk and pay double!
All interested for additional information for VIP matches effectiveness of our insiders about 80% per month !
http://betting-solution.serbianforum.info/t1-welcome-to-betting...


Get free VIP matches for 7 days.
ARCHIVE -Vip Football Matches-
CONTACT via private messages
bettingsolutionforum@gmail.com
OR FACEBOOK PAGE
https://www.facebook.com/bettingsolutionforum/
---
Permissions in this forum:
You
can
reply to topics in this forum