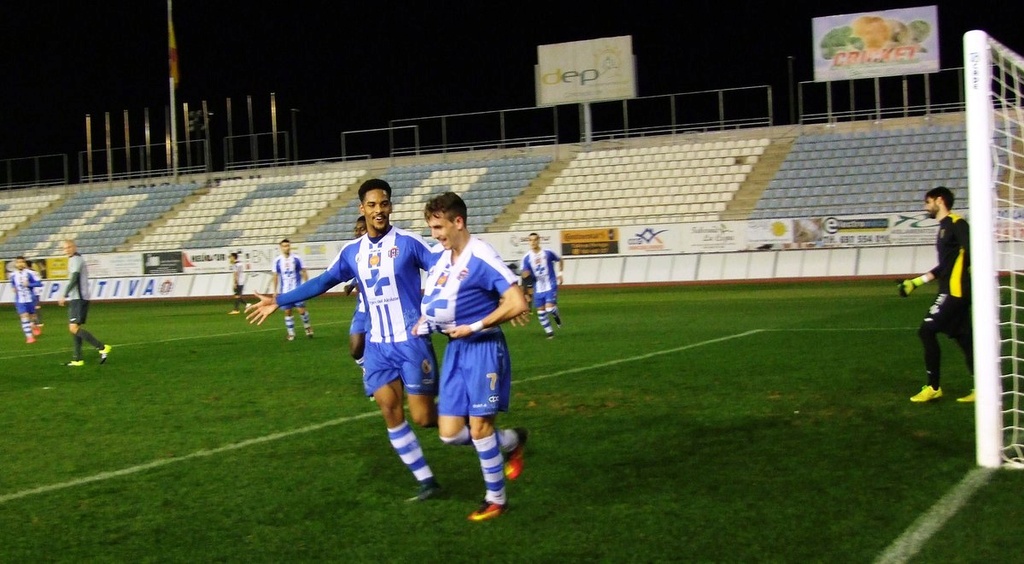 CD Badajoz - Lorca Deportiva
Football / Spa. Other / Kick off: 11 Jan 2017, 20:00
Badajoz welcomes Lorca tonight to 20h, in the first round, "Federation Cup". After seven days to play other games.
These two teams enter with different interests in this match.
Badajoz will give a chance to players who have played less and players who do not have a priority in the championship, while on the other side of Lorca, which is the group leader XIII Tercero, traveling to the match with a full squad, and among them is the top scorer Andrés Carrasco scored even 24 goals.
The source of this information:
http://www.elperiodicoextremadura.com/noticias/deportes/lorca-va-serio-duelo-badajoz_990112.html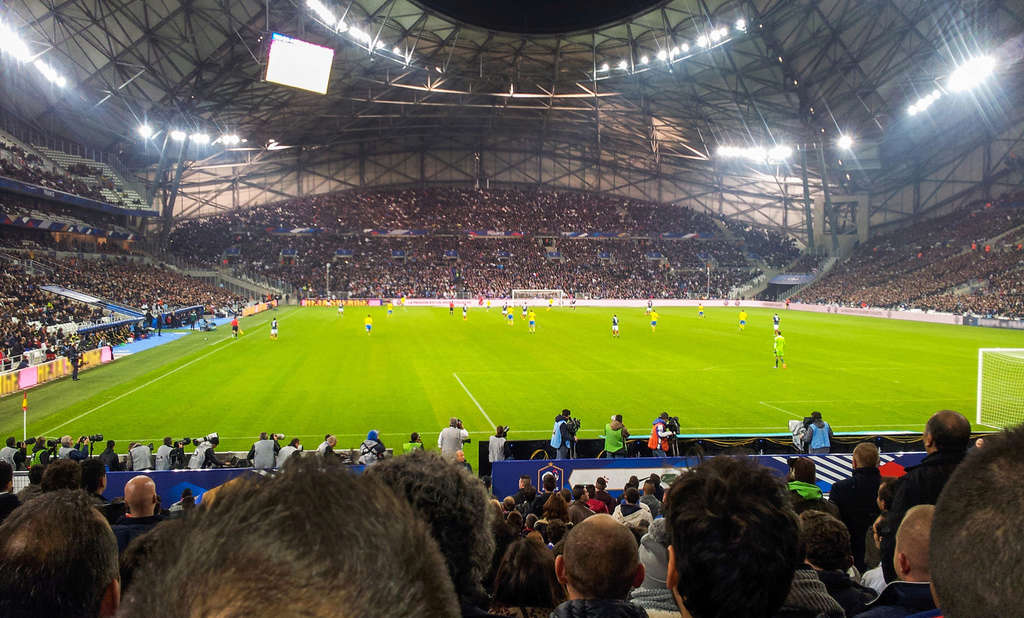 Rio Ave FC - Covilha
Football / Por. Other / Kick off: 11 Jan 2017 21:15
Rio Ave has little chance to pass the group, since not all depend on them. Now they play against a very weak opponent, Covile who lost a lot of players in January, but the most important was Davidson who also left the club.
Injuries in the house:
Rio Ave: Roderick (16/2 d), Pedrinho (14/0 d) Lionn (6/0 d), Tarantini (2.16 m), Wakaso (1.14 m)
Rio Ave has to win with a little bigger margin and hope that they will play Braga and Maritimo draw.
Alaves - Deportivo La Coruna
Football / Spa. Copa Del Rey / Kick off: 11 Jan 2017, 19:00
Both teams will play with mixed composition, even the national coach said he would stir a little for this match.
What is quite certain is that both teams will be the following players:
Deportivo Alavés: no casualties - but it is doubtful that the band had been chosen on the pitch.
Deportivo La Coruña: Tytoń (8/0 g), Fajr (11/0 m, national obligations), Gil (7/0 m), Gamma (13/0 m)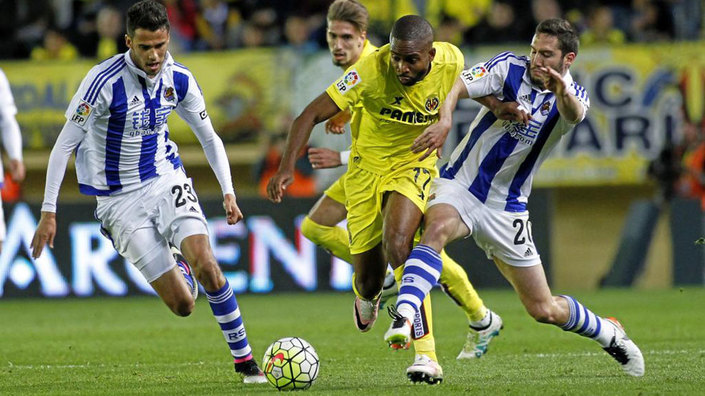 Villarreal CF - Real Sociedad
Football / Spa. Copa Del Rey / Kick off: 11 Jan 2017, 19:00
Sociedad is more or less did the job in the first leg when no major problems won 3: 1. But today will be a lot more difficult task, since in addition to losing to Sevilla in the last round they managed to lose some key players, such as:
Mikel González Martin who was lost for a few weeks, while Asier Illarramendi, Carlos Vela and Yuri Berchiche very questionable for this game, but they get the green light from physiotherapists to play this game.
So that Mikel joined players Agirretxe, Carlos Martinez, Markel and Navas on the list of injured and certainly these five players will not play in the match.
Source:
http://www.marca.com/futbol/real-sociedad/2017/01/08/58727d95e2704ed65f8b4618.html
http://betting-solution.serbianforum.info/t1-welcome-to-betting-solution-forum
---
Permissions in this forum:
You
can
reply to topics in this forum