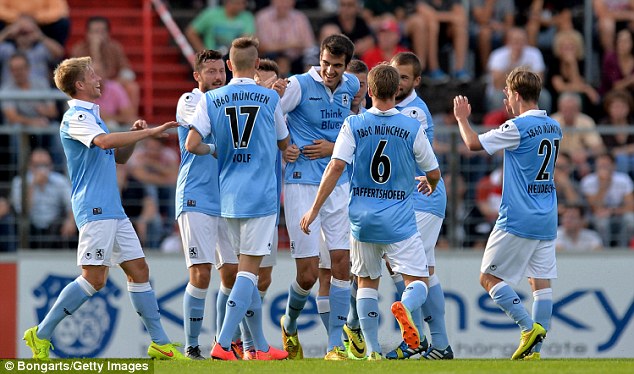 Munich 1860 (Ger) - CD Cova da Piedade (Por)
Football / Friendly / Kick off: 19 Jan 2017 11:45
An interesting friendly match that will also be the last game of on the traning camp in Portugal to Munich 1860 Munich yesterday played against Setubal 0: 0, which is somewhat good result.
Today he meets with Cova da Piedade, a team from another Portuguese, and can be said to play very well this season.
The main difference between these two teams is that Munich is still on winter break, while the Cova da Piedade started the season well, but still only 7 points from relegation Žonja, and for only three days play a very important game in the championship against Leixoes.
A small crisis is shaking the Portuguese team, which has not recorded a victory since the 4 th of December, and on the last 5 matches have suffered 4 defeats and one draw.
We believe that Munich victory to go with these preparations, and the opponent will be kept for their league match.
Odds is definitely worth 1.90
WORLD: Club Friendly
12:00 Munich 1860 (Ger) - CD Cova da Piedade (Por)
PICK: 1
STAKE: VIP SINGLE 9/10
ODD: 1,90
RESULT: 1 - 0 WIN
-----------------------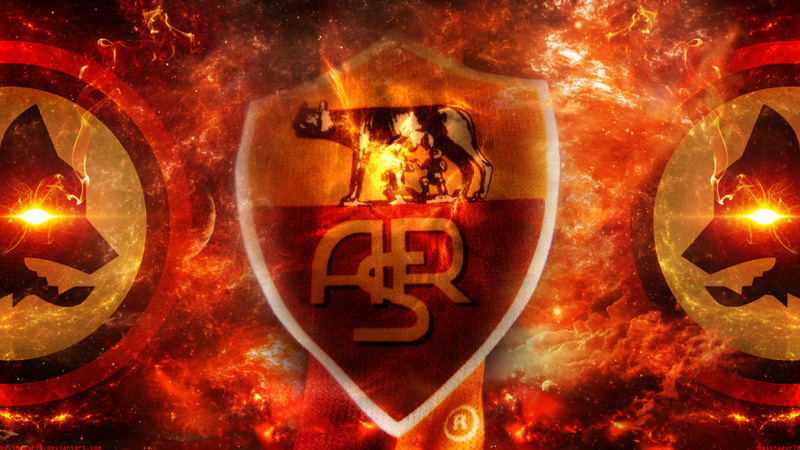 AS Roma - Sampdoria
Football / Ita. Coppa Italia / Kick off: 19 Jan 2017, 21:00
Spalletti's press conference said there was no intention to experiment in this game, since it comes one game, and certainly wants to go all the way in this competition.
The full statement can be found HERE
http://www.asroma.com/en/news/2017/1/luciano-spalletti-s-pre-coppa-italia-press-conference-in-full
Only whom Spalletti will not be able to count the players who have their national team, but they did not play the last match, which are: Mohamed Salah (M 16/

, A. Florenzi (M 9/0)
On the other hand Sampdoria has a much larger problem, namely F. Quagliarella (A 20/4) recovering for the upcoming match against Atalanta better. In addition to the aforementioned Quagliarella Sampdoria will be without the following players:
É. Barreto (M 18/2), J. Sala (D 13/0), R. Álvarez (M 14/0), E. Viviano (G 8/0), A. Palombo (M 3/0)
Apparently Roma will calculate this match! The only obstacle may be that it is very safe to Sampdoria in the standings and can commit to this match, but we are brave Spallettia strong statement that says that if you do not think you win then you are mediocre, and if the central team then you do not belong to Roma .
After 1 Pick us in this game is very certain, and who wants to be to try and pass that pays 2.00. or Roma win with a pair of goals -1 or -1.5 which is by us in a safer option pays great odd @ 2!
ITALY: Coppa Italia - 1/8-finals
21:00 AS Roma - Sampdoria
PICK: AS Roma -1,1-5
STAKE: VIP SINGLE 9/10
ODD: 1,98
RESULT: 4 - 0 WIN
-----------------------
All interested for additional information for VIP matches effectiveness of our insiders about 80% per month !
http://betting-solution.serbianforum.info/t1-welcome-to-betting-solution-forum
ARCHIVE -Vip Football Matches-
http://betting-solution.serbianforum.info/f5-archive-vip-football-matches
CONTACT via private messages
bettingsolutionforum@gmail.com
OR FACEBOOK PAGE
https://www.facebook.com/bettingsolutionforum/
---
Permissions in this forum:
You
cannot
reply to topics in this forum